Turning Road Blocks Into Stepping Stones!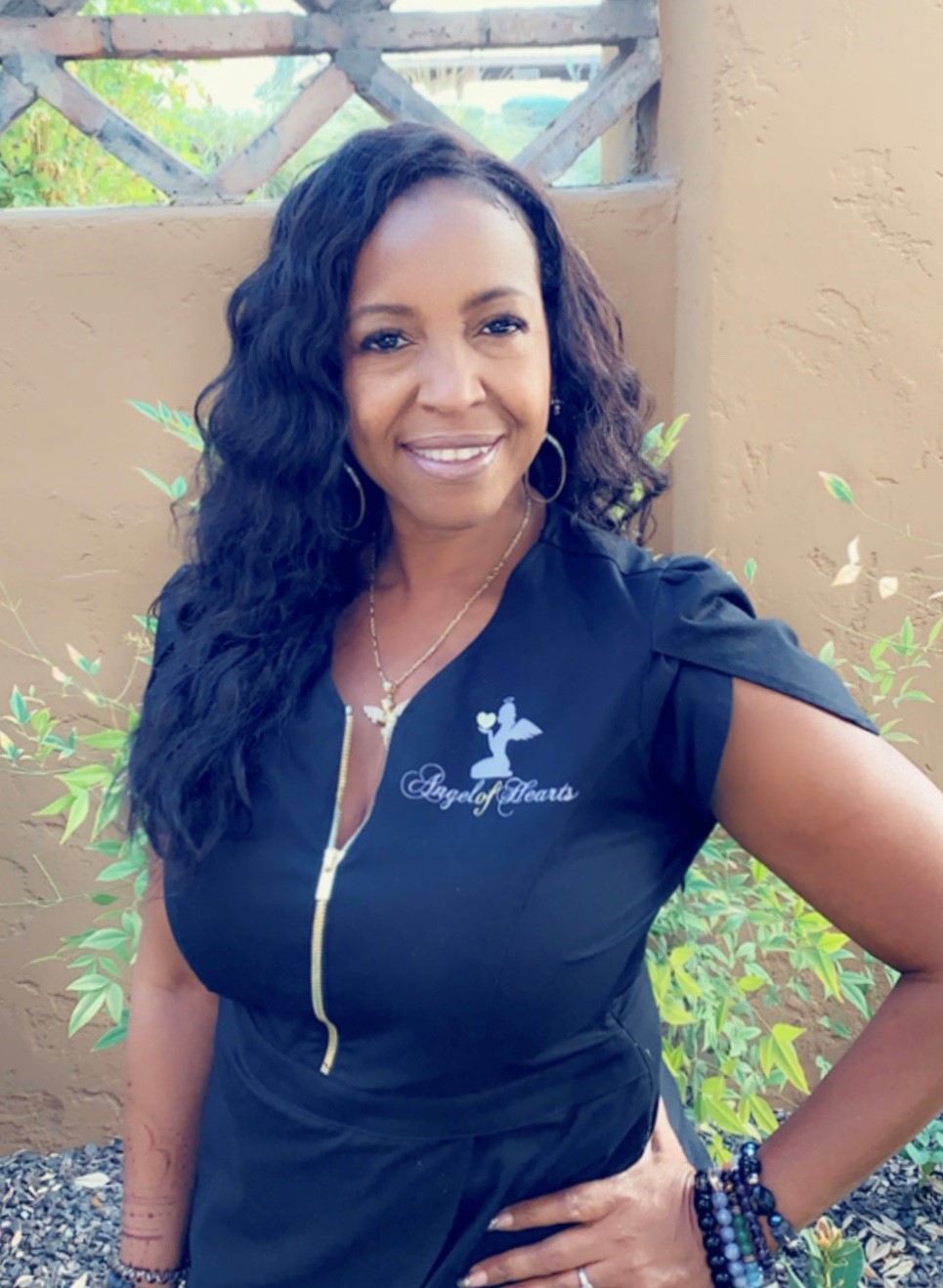 Highlights
Anita is a 32 year seasoned Media professional and Personal Assistant Manager to high profile executives and sport clients, however realized her passion and purpose was to continue on the path to mentor youth and offer wellness care to individuals with physical and emotional challenges. Through training with internationally known Dr. W. Lee Cowden MD, MD(H), Anita became certified in Zyto/Evox Emotional Wellness and Recall Healing which uncovers the root cause of illness by addressing traumas, challenges, and hidden beliefs that fly under the radar which can sabotage a persons' health.
Anita has been on a mission of the body, mind and soul since her mother passed away from Lupus at a young age. Her nickname is "Sparkle" as she is known for shining a light of positivity on negative situations. She believes in Live/Love/Sports- Fitness/Travel/Laughter and doing it from the Heart while helping others along the way.
---
---
Community Service
Arizona Stars AAU
Arizona Stars AAU travel basketball was an elite fully funded program sponsored by Nike. Anita served as Director of Public Relations/Administrative Assistant/Team Manager for 7+yrs. Our mission was to help disadvantaged youth whom did not have the resources to travel to out-of-state tournaments to get exposure with top colleges and universities offering academic and athletic scholarships. AZ Stars was ranked #14 in the nation as we travelled to compete in CA, NV, TX, OH, TN, IN, IL, FL, and SC.
The Phoenix Sun's Heart Tools
Christian based family/youth counseling and support group services. Anita served as Personal Manger and mentor for several years until CEO and family friend succumb to Cancer.
Chicanos Por La Causa
Community development advocate to empower the undeserved.
Compassion International
Christian child ministry. Sponsor 7yr girl Dayana in Peru.
Education & Professional Career
Bachelor's of Science in Management
Zyto Technologies EVOX 5.0 Certification
Recall Healing (ACIM)
Digital Marketing Specialist (CSI)